DANCEWEAR TO INSPIRE
Our vision is to create dancewear that will inspire and enrich the performance experience.
We are an Australian-owned brand who are proud to offer an expansive range of stylish and comfortable dancewear that dancers will love – in class and on stage, as well as premium quality active wear for dancers and barre and fitness enthusiasts.
Shop our entire range online which includes all dance class basics like ballet tutus, leotards, crops, shorts and leggings, and collections of fashionable leotards and active wear. We also have a large range of vibrant, versatile and fun dance costume pieces for ballet, contemporary, jazz and tap performances.
For over 10 years, we have supported independent dancewear retailers, and are proud of the impact our brand has made in the industry.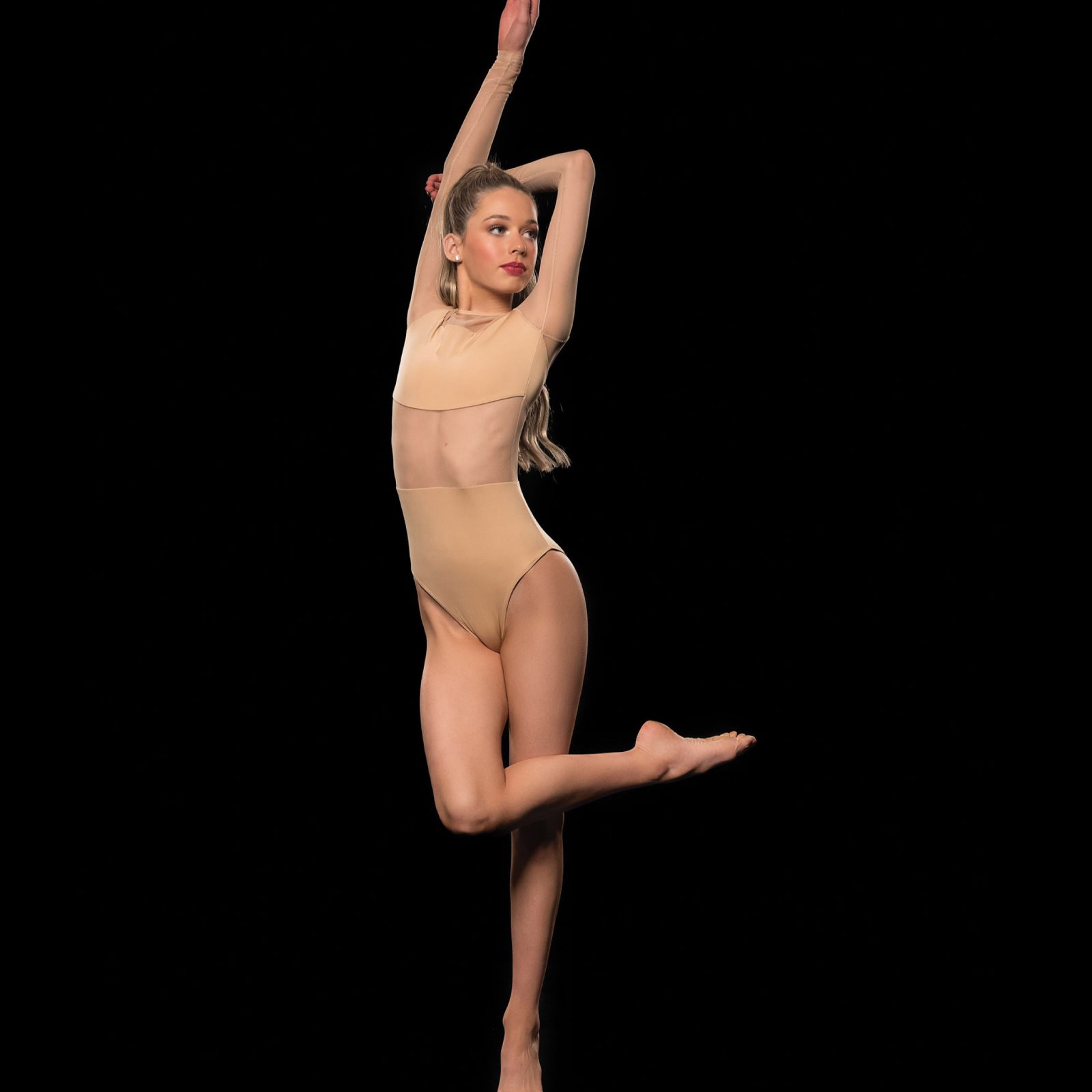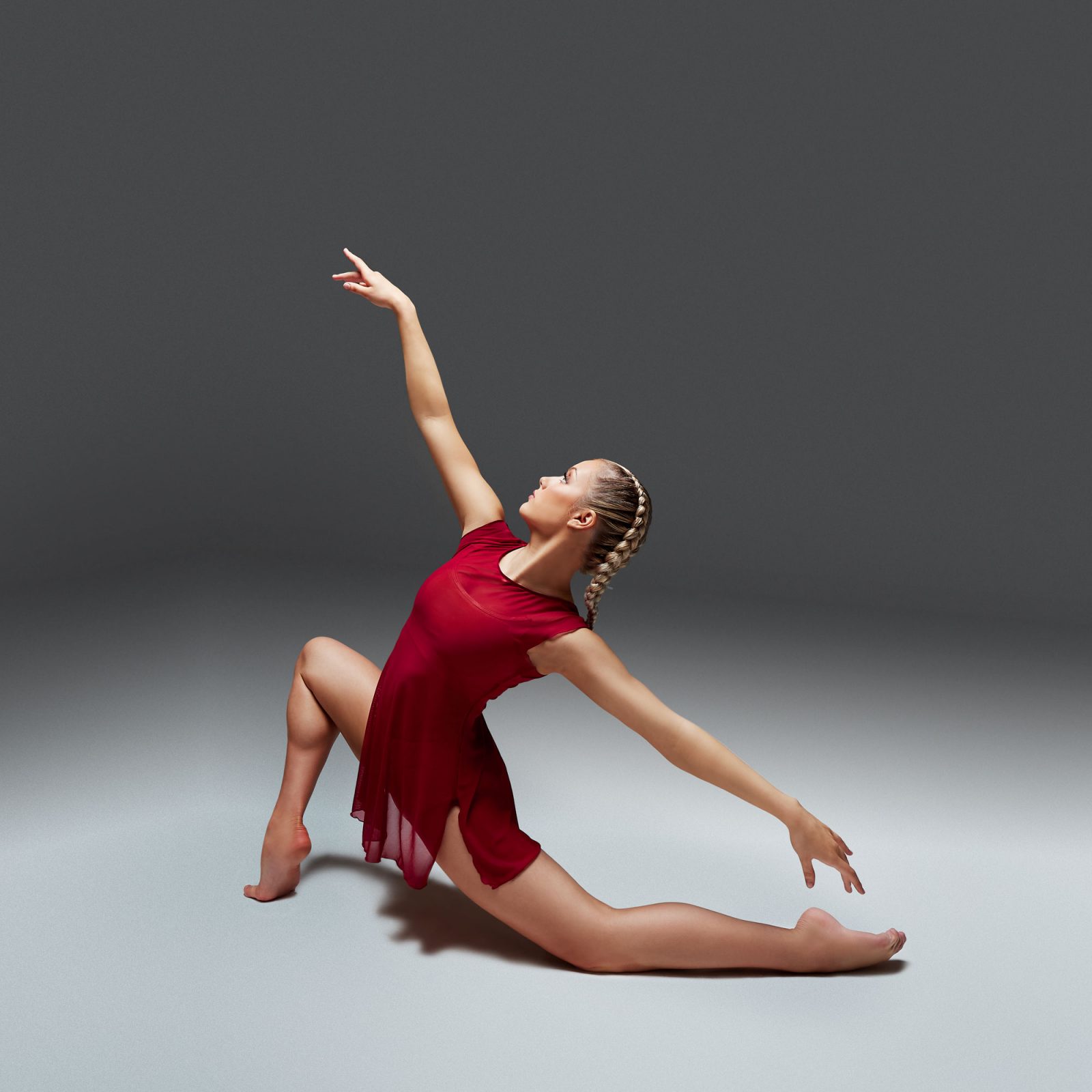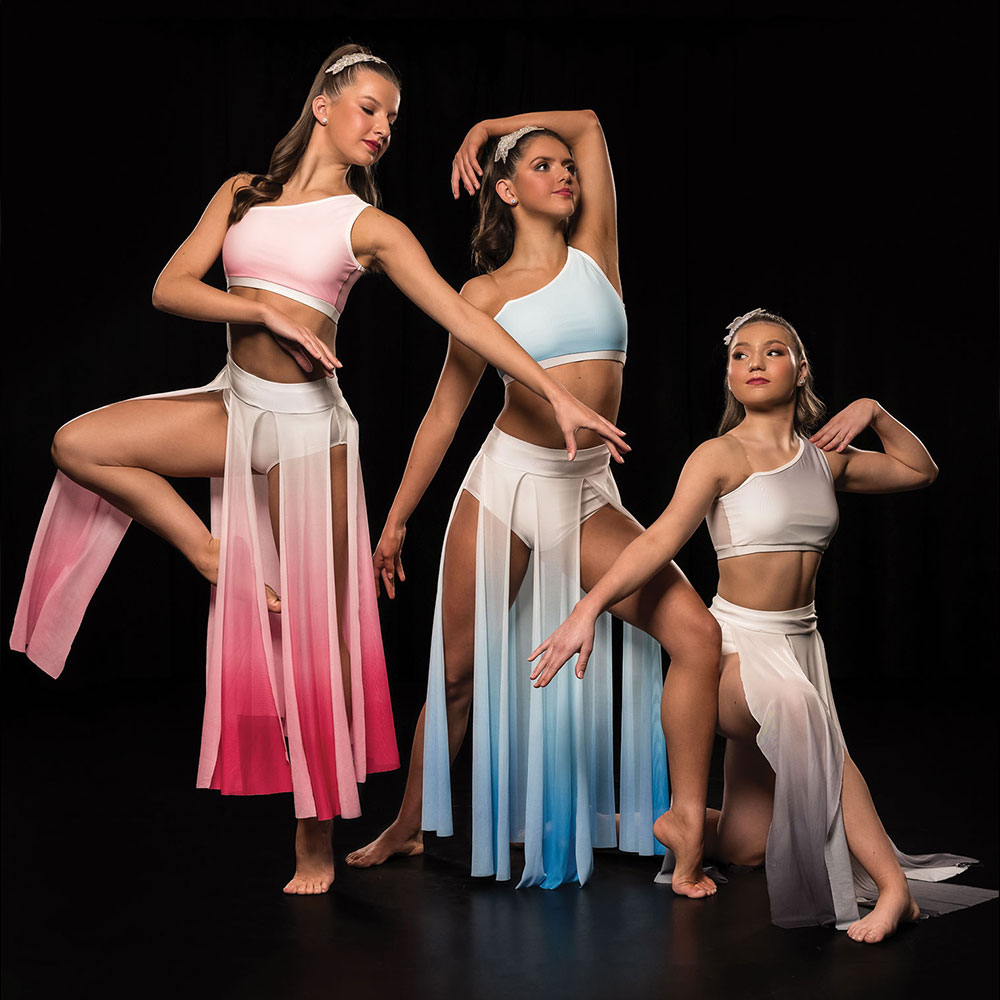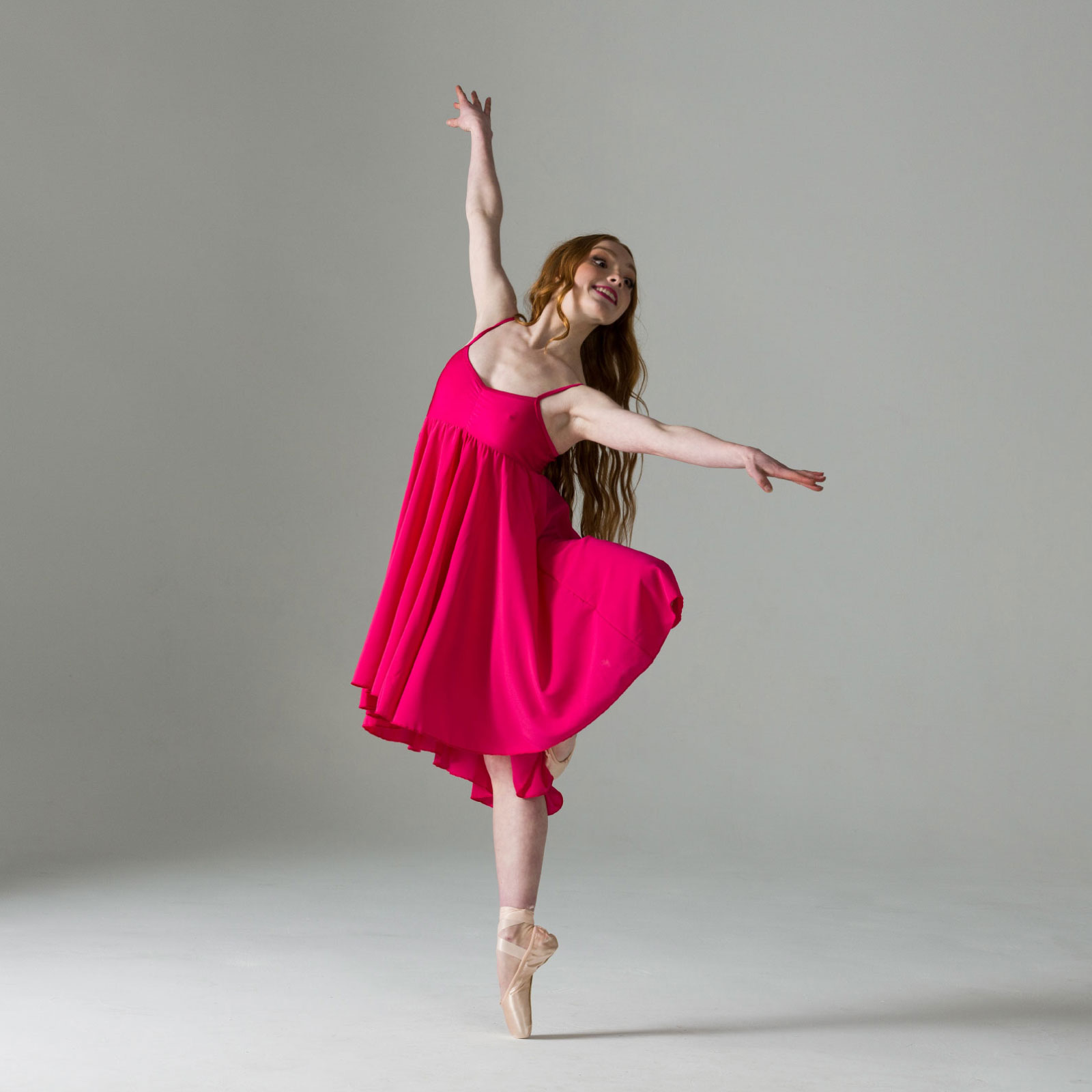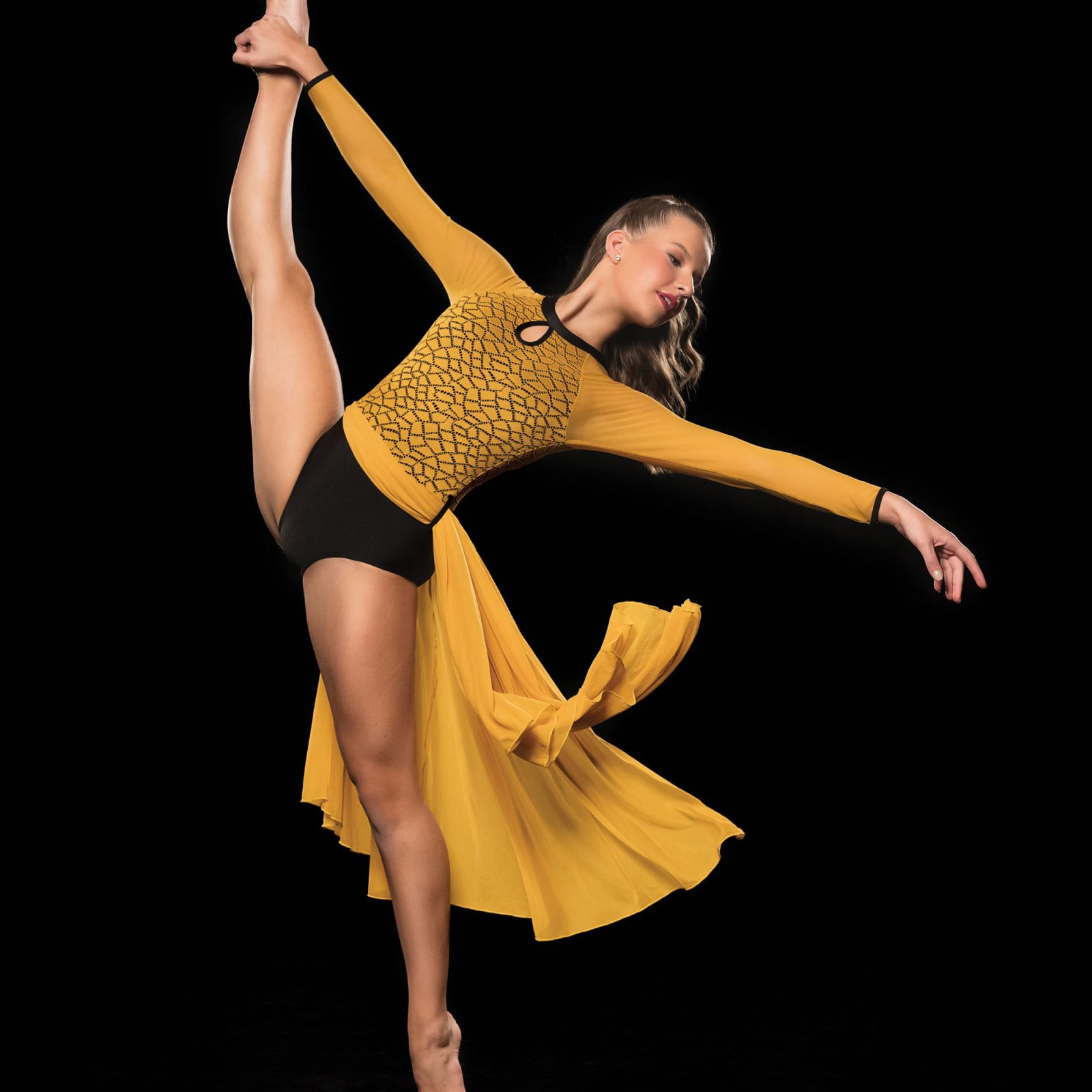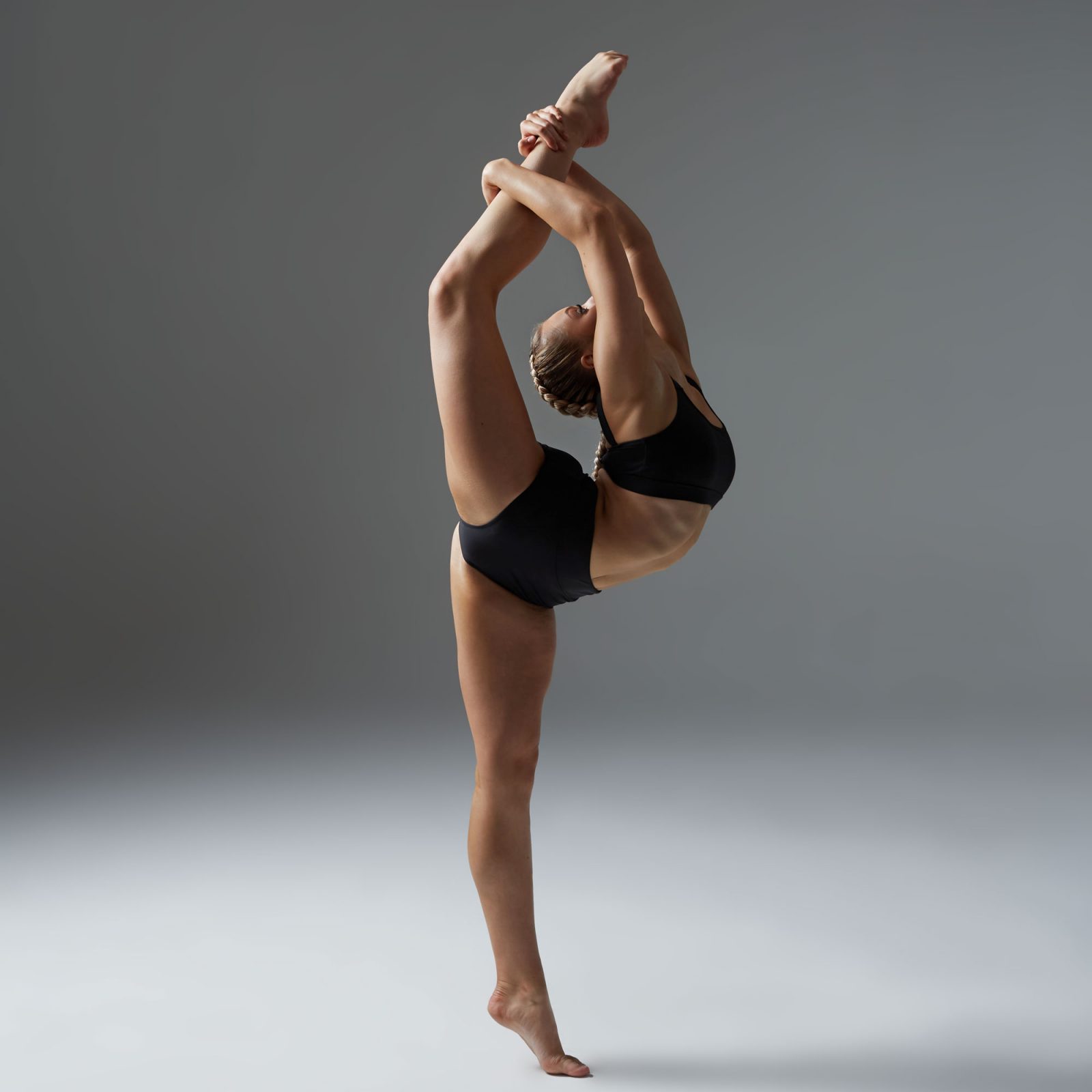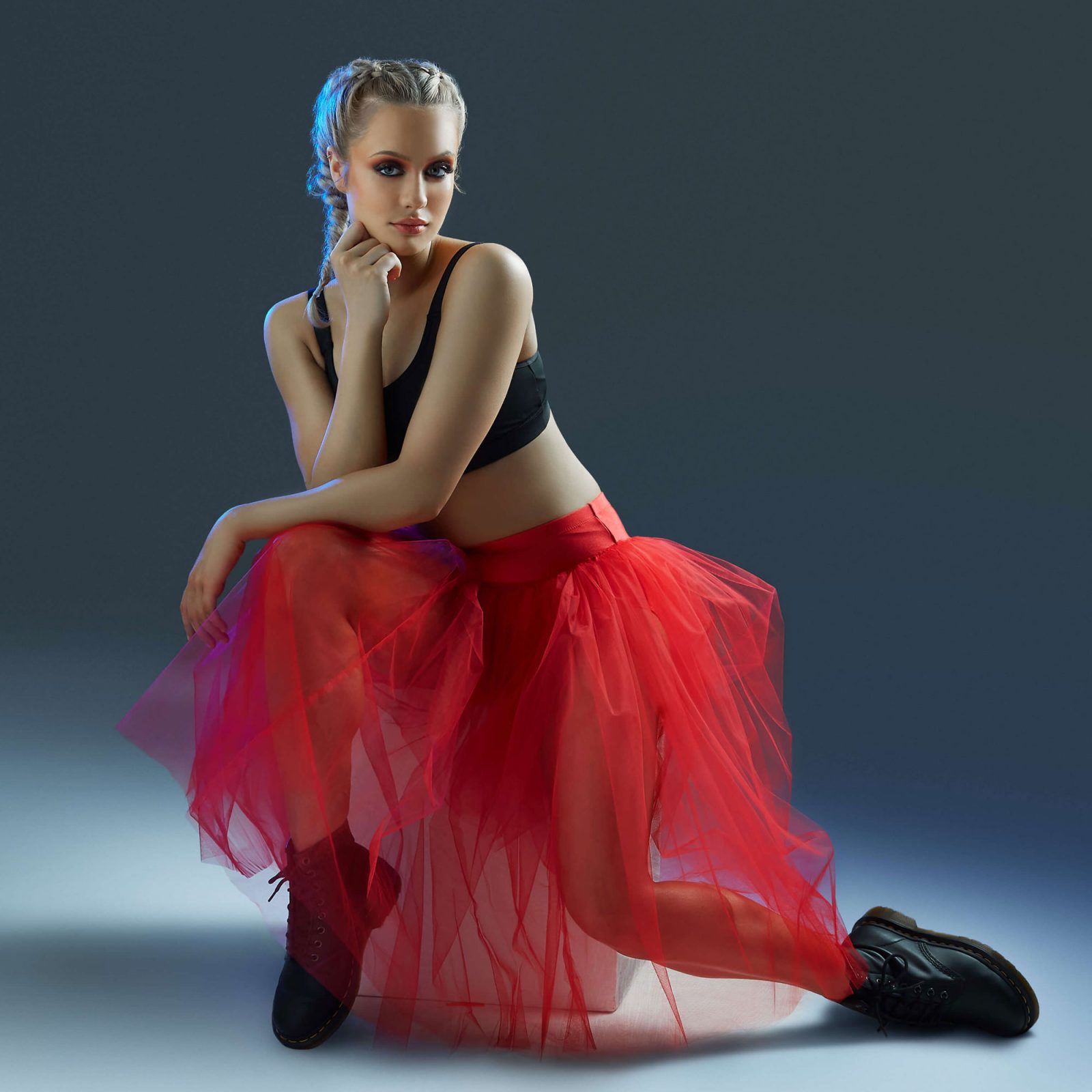 MAKEUP TUTORIALS
No costume is complete on stage without the perfect dance make-up. Create classical, stylised and dramatic looks with our range of Runway Room Cosmetics – mineral makeup which is gentle on the skin, yet striking on stage.
Creating these looks are made easy with our makeup tutorials. Create the perfect classical look, or master applying your lashes.
For more dramatic or printed effects, watch our tutorials using the eye dust products from the Runway Room range.